In 2004, Petruzziello Properties, LLC was created as the owner and managing entity for all rental properties constructed by Supreme Development, Inc. This kept control of the properties in the hands of the original visionary and ensured the highest standards of quality and service for the commercial, retail, and residential tenants. Today, Petruzziello Properties owns and manages over 300 residential units and over 200,000 square feet of commercial space. We are invested in the towns we serve and take pride in giving back to the community.
Embedded in our culture of hard work, honesty and getting the job done well.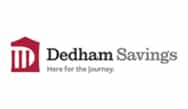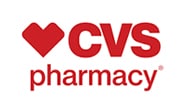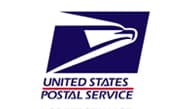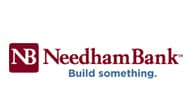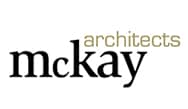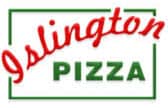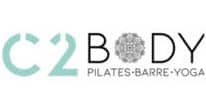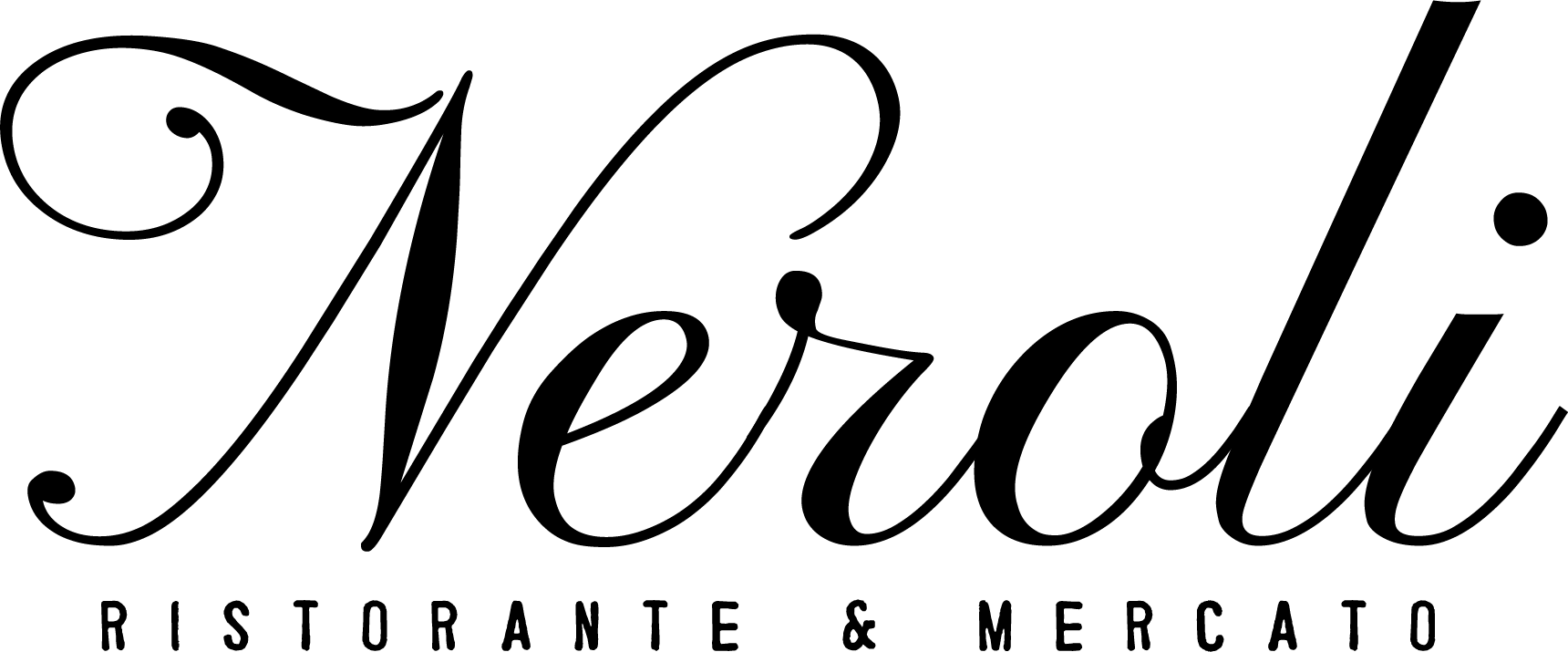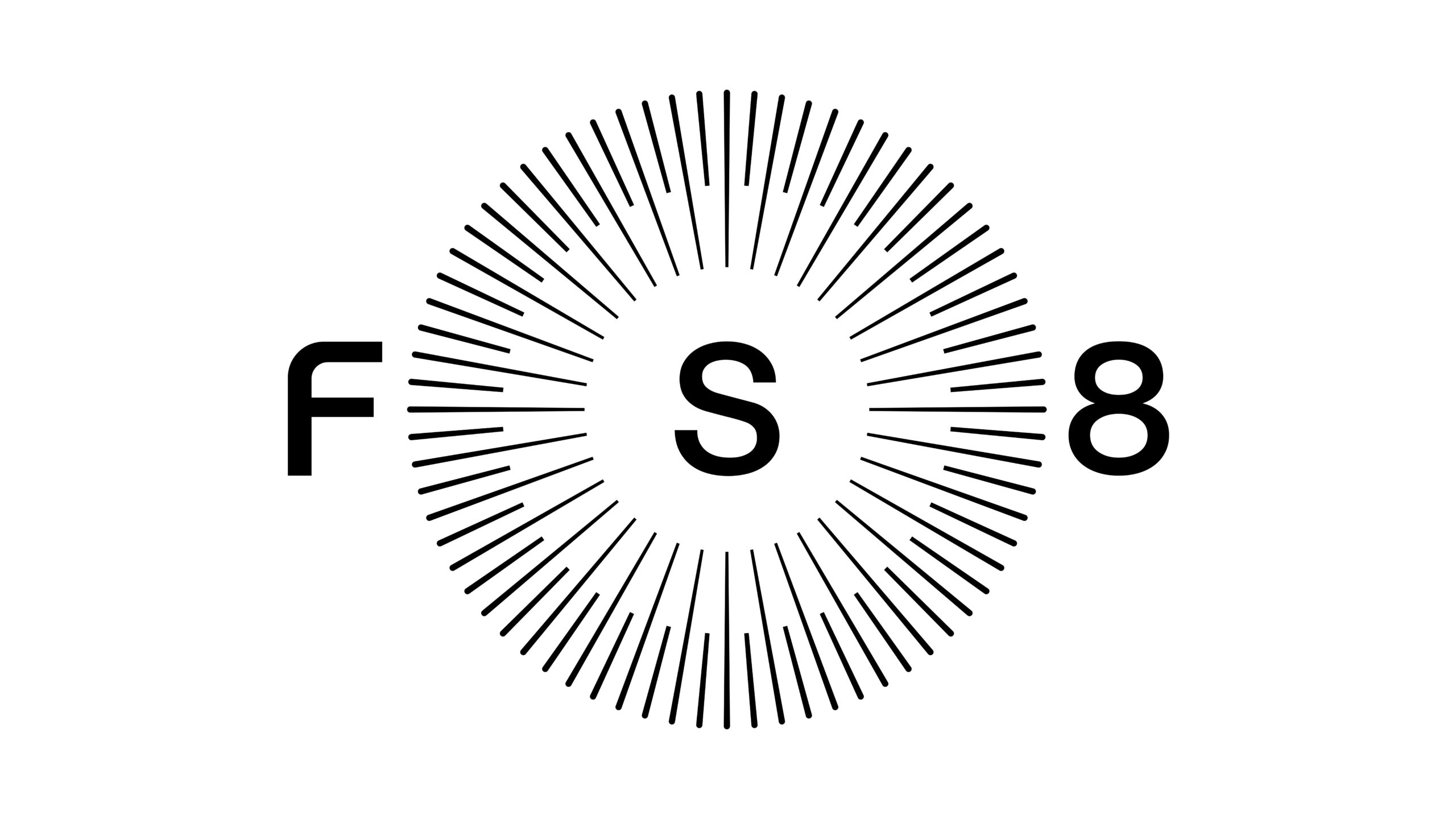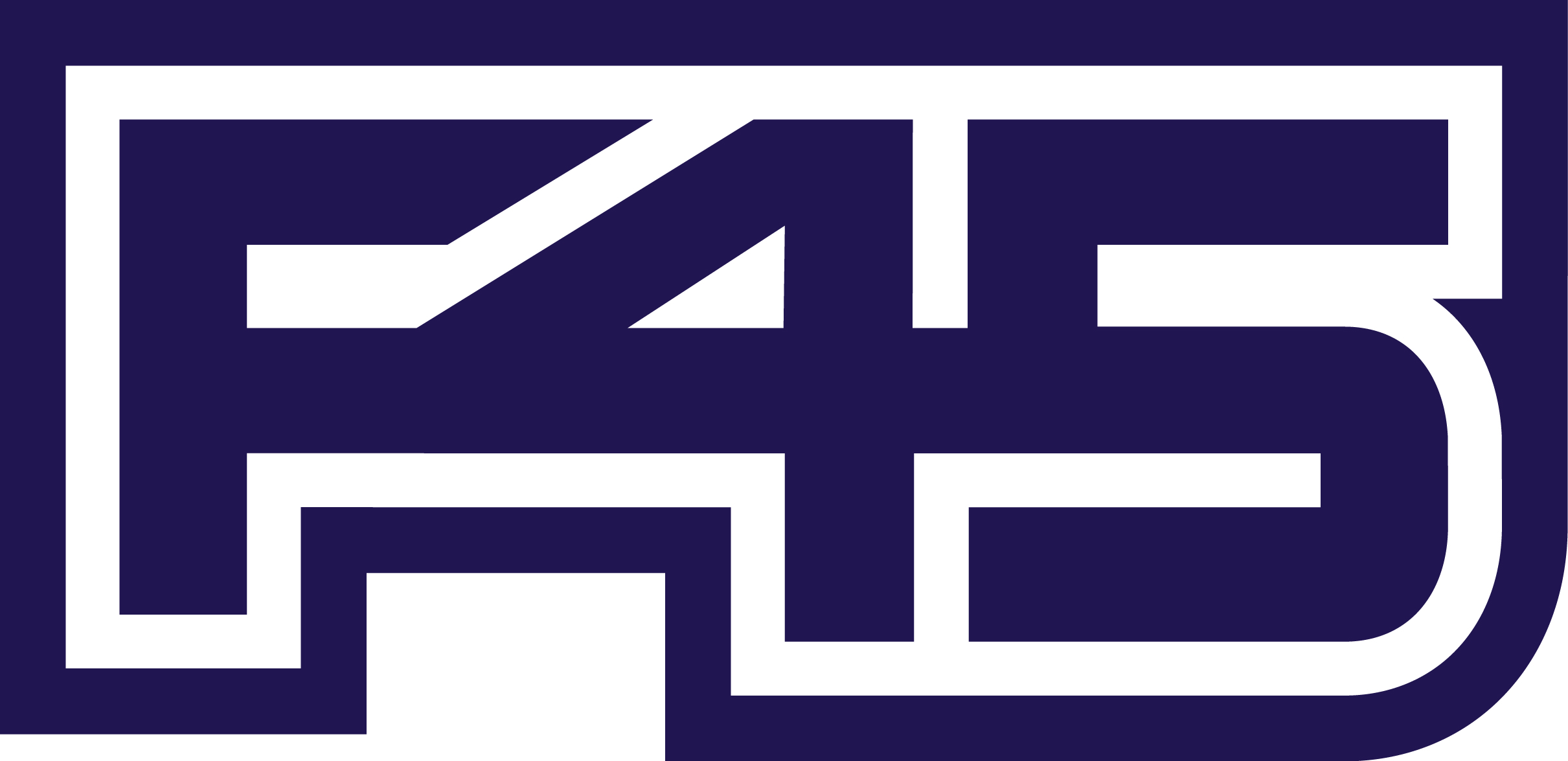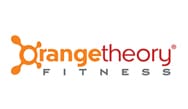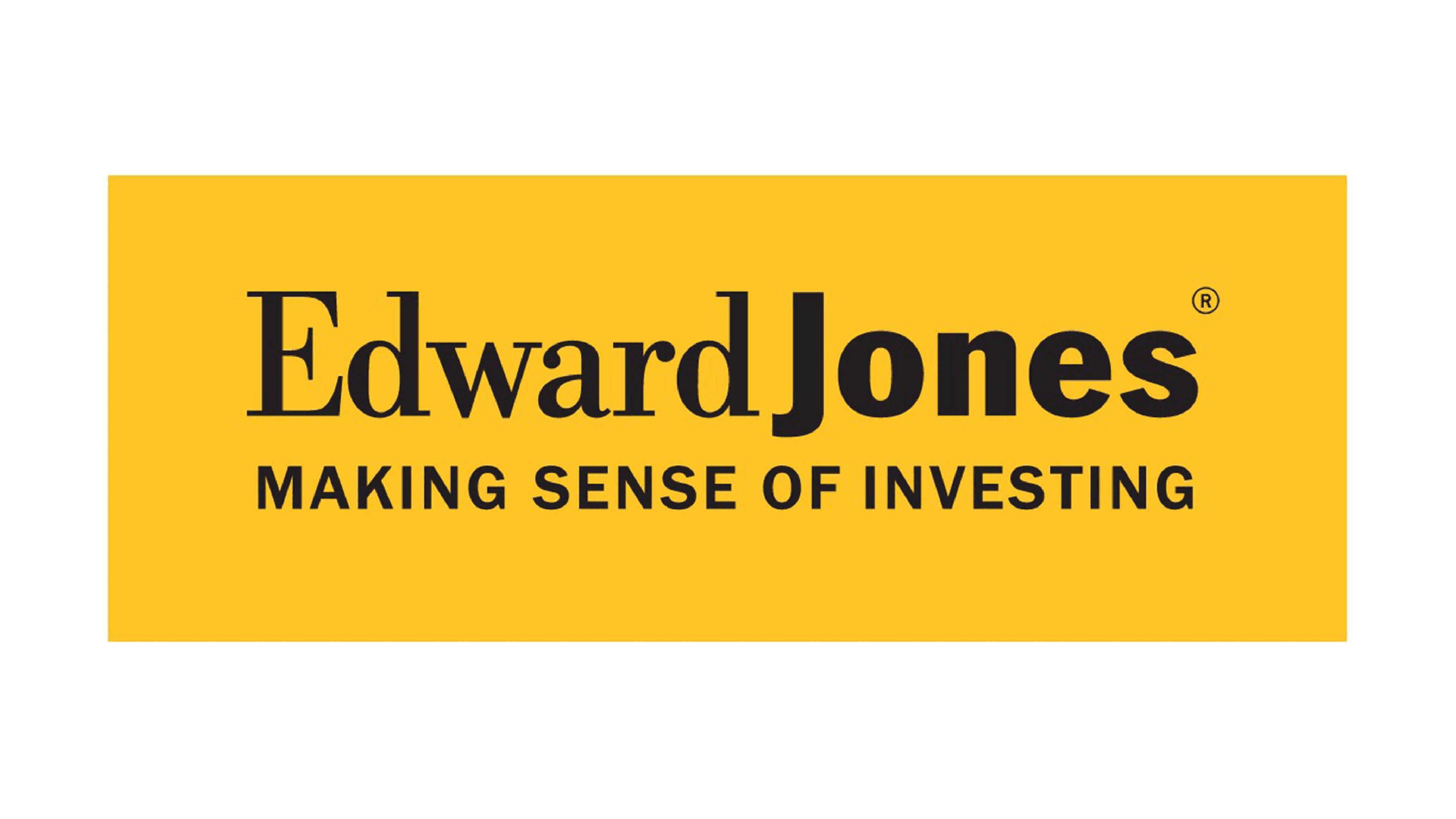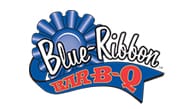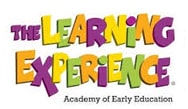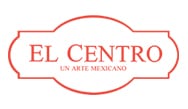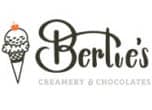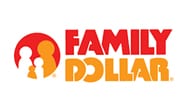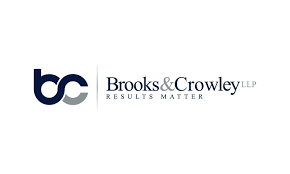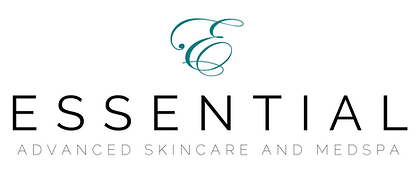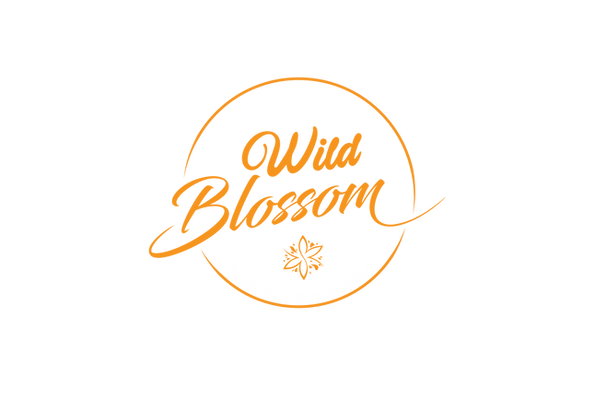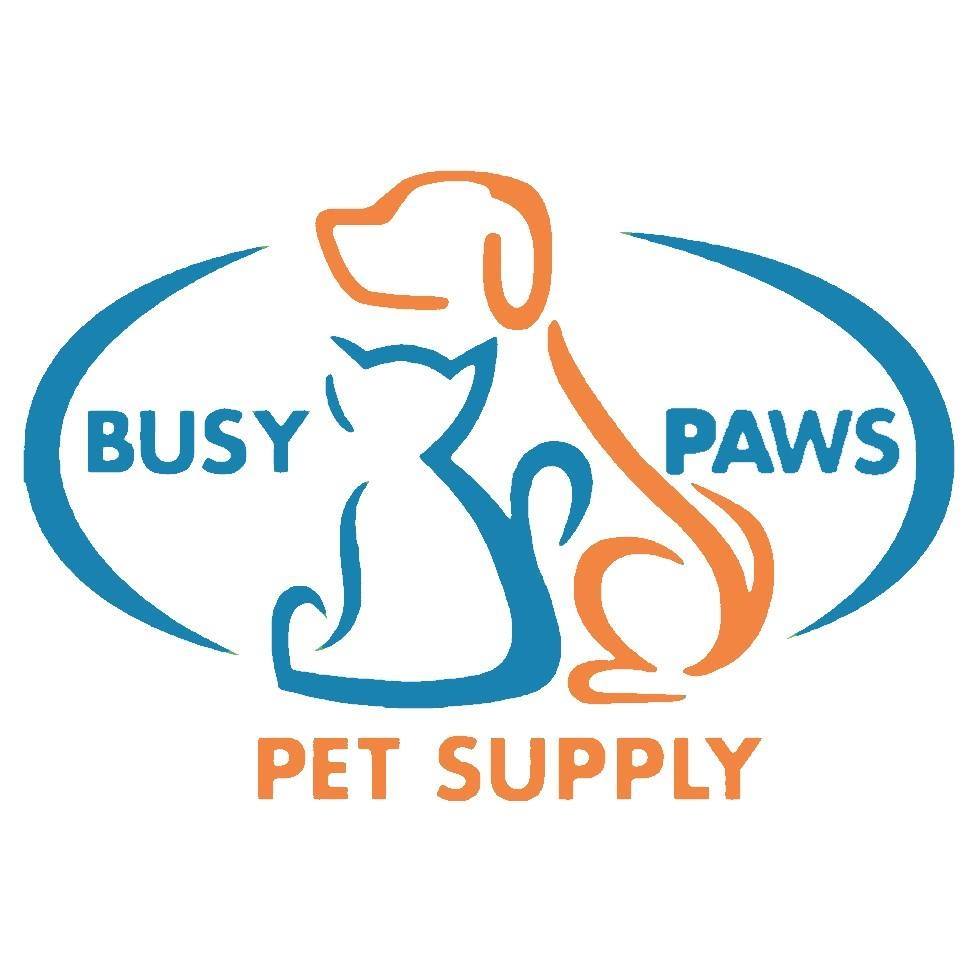 Find out how Supreme Companies can make your next project more successful.