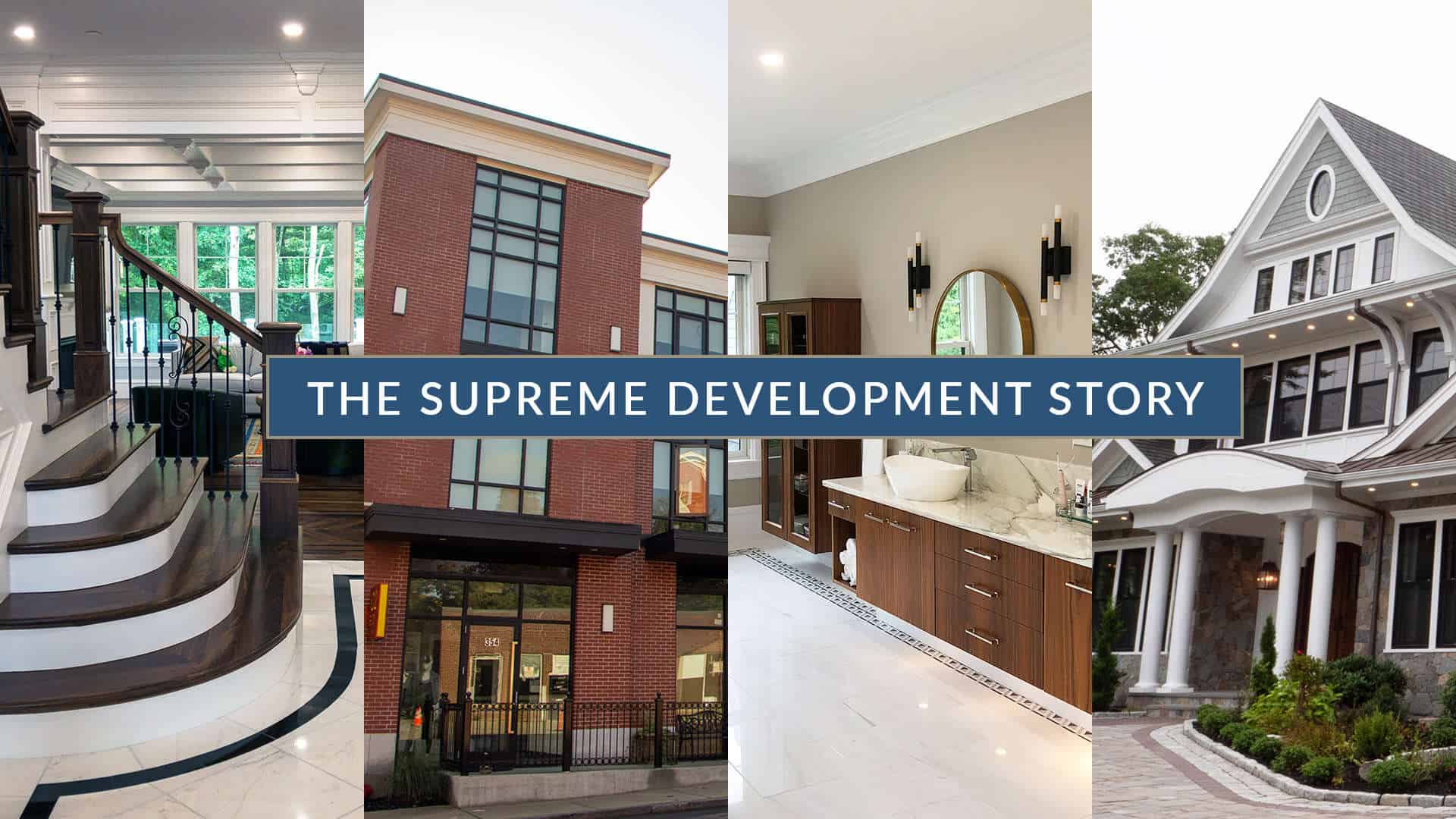 Meet Giorgio Petruzziello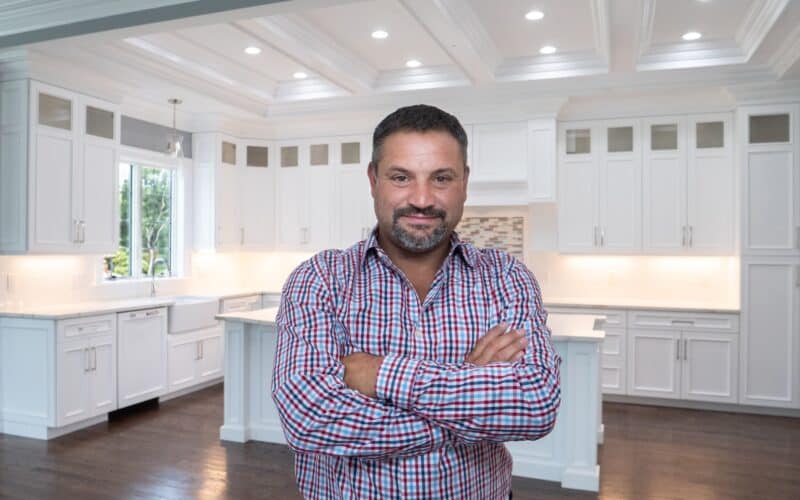 Giorgio Petruzziello is the President and Chief Executive Officer of Supreme Development, Inc., a company he started with his father, Antonio Petruzziello, in 2004 as a complement to their already thriving family cabinetry business, Supreme Cabinets, and the Managing Partner of Petruzziello Properties, LLC.
Over the past two decades, while spearheading the revitalization of historic Dedham Square, Giorgio Petruzziello has grown Supreme Development into a major development firm. With his "can do" attitude and "no holds barred" approach, he has designed, permitted, and built several mixed-use buildings in Dedham Square and Westwood and is currently working with Westwood town officials to redesign, refresh, and redevelop Islington Center, a well-loved corner of the community. Next up for Dedham will be the construction of a new state of the art facility for Needham Bank to be built at the corner of Washington and Harris Streets.
A life-long resident of Dedham, Giorgio has never forgotten where he came from. Just attend any event or fundraiser around town and you are sure to see the face of Supreme Development pitching in and helping out. A graduate of Dedham High School, he was presented with the Alumni Recognition Award by the Outstanding Alumni Committee in May 2017. He generously supports his community, whether it is through sponsoring athletic teams, donating new recycling centers for the school cafeterias, or helping to raise the largest team sponsorship in the history of the Dancing with the Dedham Stars program, he is always willing to lend a hand.
He is a member of Dedham Square Circle, the ICSC (International Council of Shopping Centers) and a Corporator at Dedham Institute for Savings. He is active in many other local charitable organizations and committees including Dedham Youth Soccer, and Saint Joseph's School's "Fun Run".
When he is not busy knocking down a building or putting one up, you can find him off on a family adventure with his wife of sixteen years, Patrizia, and their three children, Antonio, Liana, and Mariella or, if the season is right, out in the woods hunting with his dad.
Find out how Supreme Companies can make your next project more successful.