At Supreme Cabinets, we know details make all the difference. That's why when Antonio Petruzziello started the company in 1979, he knew that the only way to ensure the highest standards of quality was to keep everything in house—from design to construction to installation. Today, Supreme Cabinets serves the needs of architects, builders, and families throughout the Greater Boston area who appreciate the unparalleled aesthetic of custom-made cabinets, coupled with the high-touch service of a family-owned business.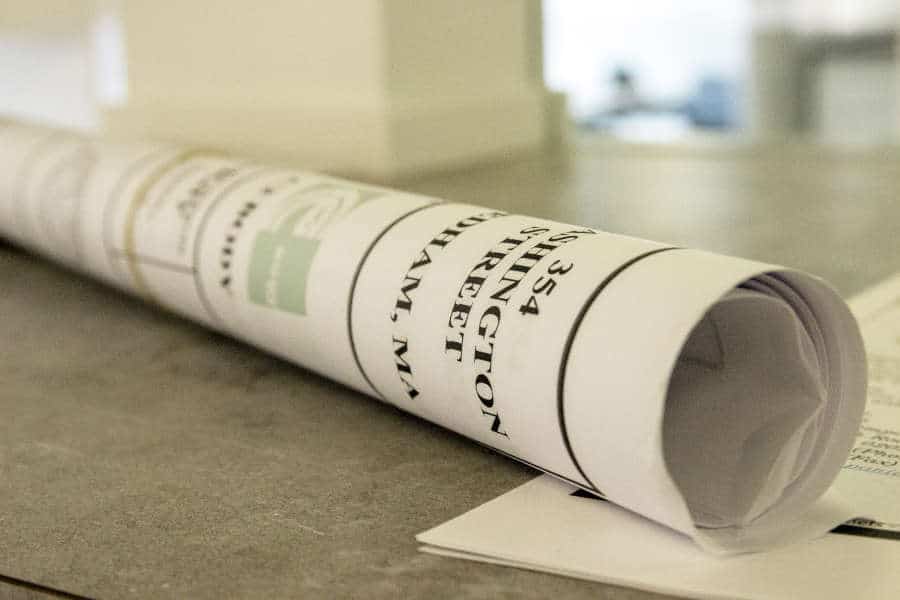 Our designers create custom cabinetry to match any personality and lifestyle. Supreme Cabinets offers custom 3-D modeling to ensure that our designs match your vision, right down to every last detail.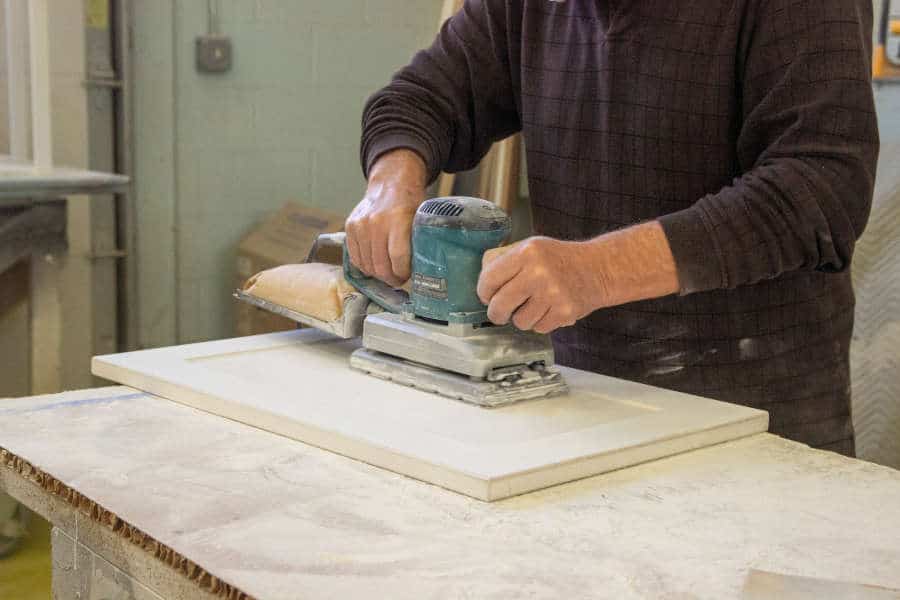 Our 20,000 square foot workshop has the latest fabrication equipment. And our experienced operators and craftsmen can deliver on even the most demanding timelines.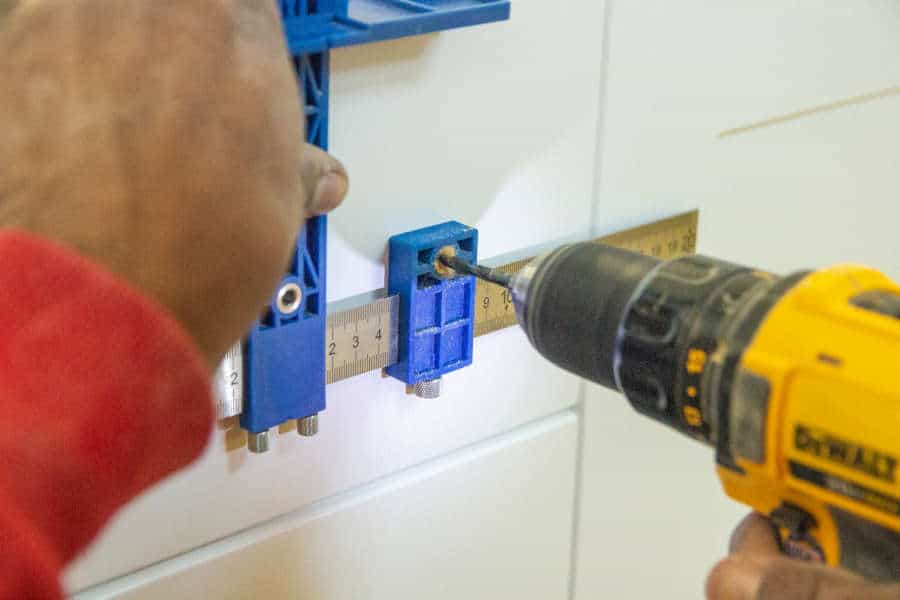 A smooth installation process requires detailed thinking every step of the way. We are known for getting it right the first time.
Find out how Supreme Companies can make your next project more successful.